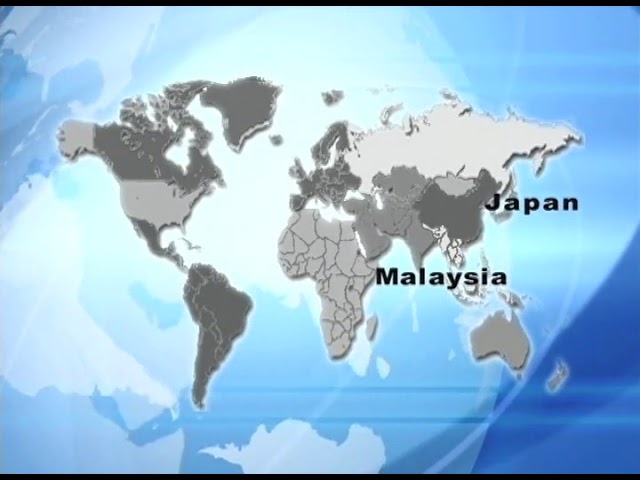 LICENSED CHIROPRACTIC PHYSICIAN
32 YEARS EXPERIENCE
70 YEARS TRADITION IN HIS FAMILY
30,000 PATIENTS
LEARN MORE ABOUT DR STOXEN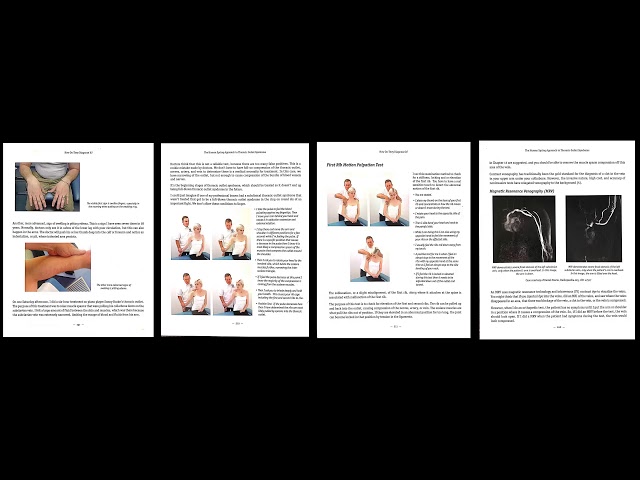 #1 INTERNATIONAL BEST SELLING AUTHOR
#1 BEST SELLER USA
#1 BEST SELLER AUSTRALIA
#1 BEST SELLER CANADA
#1 BEST SELLER BRAZIL
BEST SELLER UNITED KINGDOM
BEST SELLER ITALY
BEST SELLER GERMANY
LEARN MORE ABOUT DR STOXEN'S BOOK
THE HUMAN SPRING APPROACH TO THORACIC OUTLET SYNDROME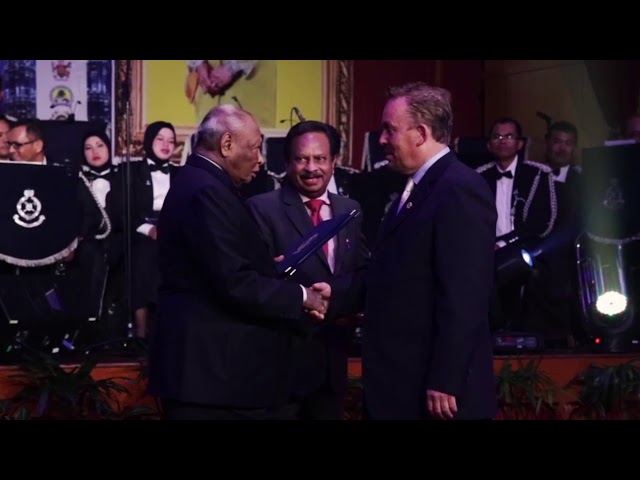 AWARD WINNING DOCTOR
LEARN MORE ABOUT DR STOXEN'S CONTRIBUTIONS TO SPORTS AND EXERCISE MEDICINE HERE
AWARDED AN HONORARY FELLOWSHIP BY A MEMBER OF THE ROYAL FAMILY, THE SULTAN OF PAHANG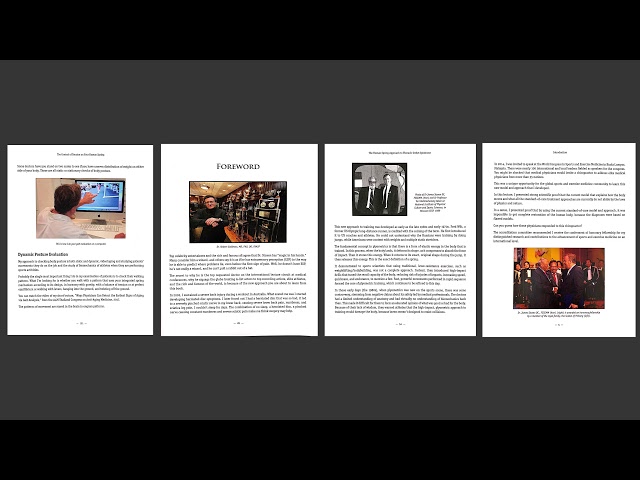 SPORTS MEDICINE EXPERT AND INNOVATOR
THE HUMAN SPRING APPROACH TO TREATING PATIENTS
THE HUMAN SPRING APPROACH TO IMPROVING HUMAN PERFORMANCE
GET CERTIFIED IN THE HUMAN SPRING APPROACH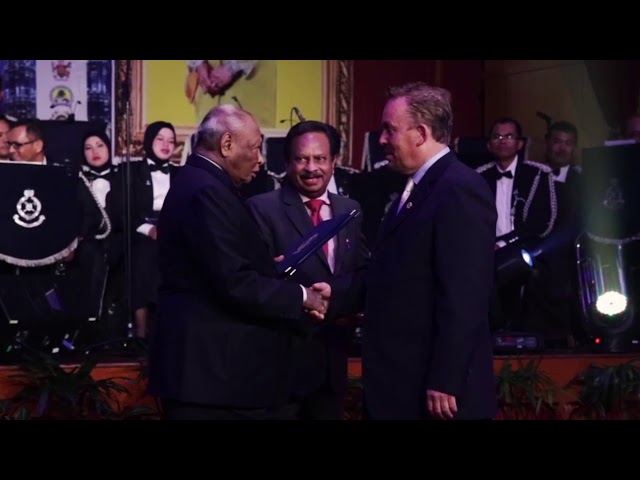 HALL OF FAME SPORTS TRAINER
HALL OF FAME SPORTS TRAINER
TRAINED 50 NATIONAL AND WORLD CHAMPIONS
NATIONAL FITNESS HALL OF FAME - INDUCTED 2008
PERSONAL TRAINERS HALL OF FAME – INDUCTED 2012
LEARN MORE ABOUT DR STOXENS EXPERIENCE TRAINING ATHLETES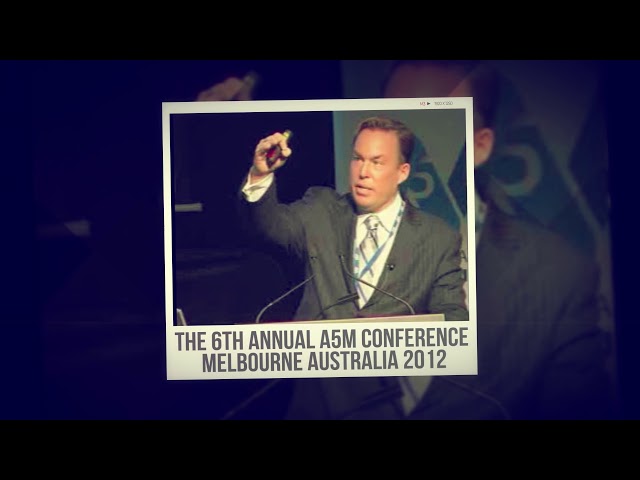 ANTI-AGING MEDICINE EXPERT AND VISIONARY
Learn more about the Human Spring Approach to Slowing the Aging Process
LECTURED AT 50+ ANTI-AGING CONFERENCES
30,000 DOCTORS IN 20 COUNTRIES
THE HUMAN SPRING APPROACH TO SLOWING THE AGING PROCESS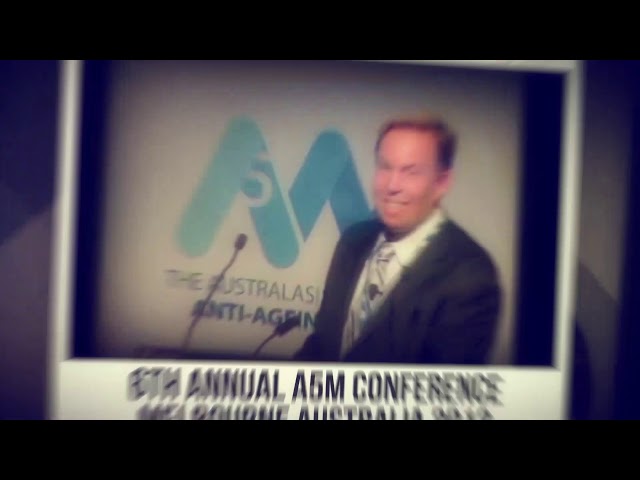 INTERNATIONAL KEYNOTE SPEAKER
HIRE DR STOXEN TO SPEAK AT YOUR NEXT EVENT
PRESENTATIONS AT 75+ MEDICAL CONFERENCES
KEYNOTE INVITATIONS AT 50 CONFERENCES
EDUCATING 50,000 DOCTORS IN 30 COUNTRIES
CELEBRITY ENDORSEMENTS
THE REVOLUTIONARY NEW THERAPY DR STOXEN USES ON ALL HIS CELEBRITY CLIENTS
READ WIGGLE ANTHONY FIELD'S BOOK, "HOW I GOT MY WIGGLE BACK"
ITS ABOUT DR STOXEN ENDED ANTHONY'S 20 YEARS OF CHRONIC SUFFERING IN THREE DAYS!
READ THE LIST OF TOURS OF TOP ENTERTAINERS DR STOXEN HAS WORKED ON
LEARN MORE ABOUT ANTHONY FIELDS RECOVERY AND HIS BOOK
LEARN ABOUT THE SELF HELP TOOL DR STOXEN RECOMMENDS FOR HIS CELEBRITY PATIENTS
CONTACT US IF YOU WOULD LIKE THE SAME TREATMENT AS THESE ENTERTAINERS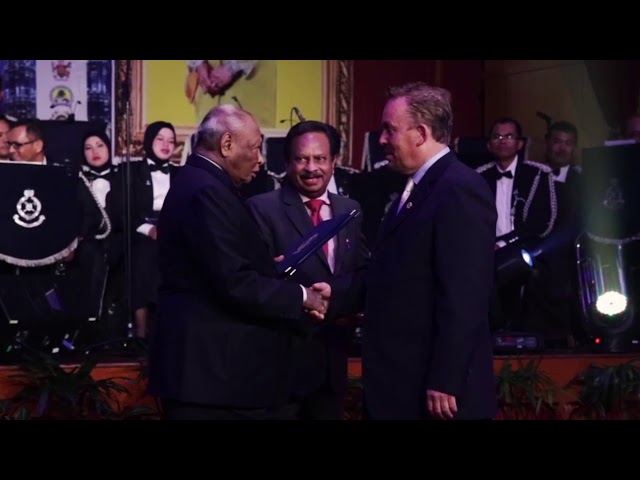 THE "HOUSE CALL" CHIROPRACTOR
HIRE DR STOXEN TO TREAT YOU ANYWHERE IN THE WORLD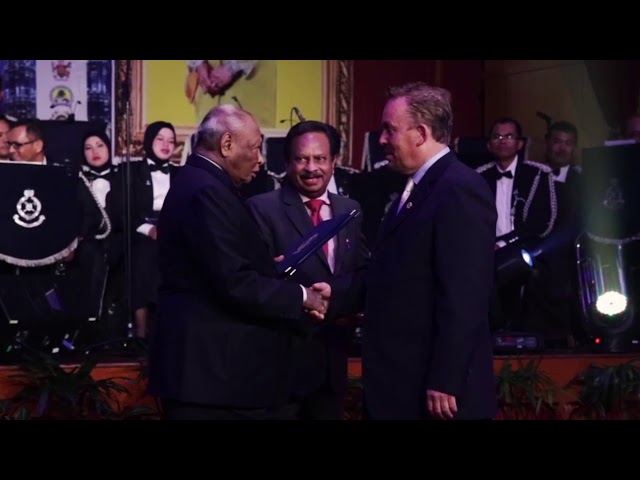 MASSAGE ASSIST INVENTOR
LEARN ABOUT THE THE MASSAGE ASSIST PRO MASSAGER
THE REVOLUTIONARY VIBRATING MASSAGE TOOL HE USES TO GET THE RELIEF FAST!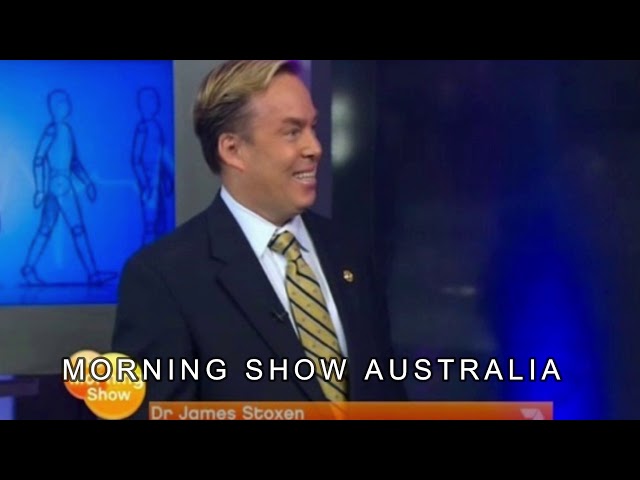 Dr. Stoxen Makes The News
Read The News Here
Meet Dr. James Stoxen, DC, FSSEMM (hon) FWSSEM
#1 International Best Selling Author
Dr James Stoxen's new book, The Human Spring Approach to Thoracic Outlet Syndrome is an Amazon #1 Best Seller in the US, Canada, Brazil and Australia and a best seller in Germany, Italy and the UK making it an International #1 Best Seller! As of August 1st 2019 it has been on the best sellers list for over 9 months straight.
#1 Best Seller in Australia on 10-26-2018
#1 Best Seller in the United States on 10-29-2018
#1 Best Seller in the Brazil on 12-19-2018
#1 Best Seller in Canada on 12-21-2018
Best Seller in Germany on 12-19-2018
Best Seller in the United Kingdom on 10-26-2018
Best Seller in Italy on 07-09-2019
Because of his this innovative model and approach he has become a much sought-after speaker by international medical societies, Dr. Stoxen has addressed more than 65 medical conferences and over 50,000 doctors and scientists in Australia, Brazil, China, Columbia, Germany, India, Indonesia, Ireland, Italy, Japan, Malaysia, Mexico, Monaco, Netherlands, Portugal, Russia, Scotland, South Africa, Thailand, UAE, UK, and throughout the United States.
INVENTOR OF THE MASSAGE ASSIST
Dr Stoxens deep tissue treatments release the inflammation and toxins from muscles. He knew he could speed recovery and improve human performance if he had a tool that could plow out this inflammation from the area and vacuum in fresh oxygenated blood carrying nutrients to the tissues. He spent 6 years developing an incredible new treatment tool that does just that.
He called it the Massage Assist. Dr Stoxen use the used the Massage Assist to relax the tension from the body. When the tension comes off the bodies spring system it restores spring back to his step easing his chronic pain and chronic fatigue. It not only eases muscle and joint pain, but helps to flush out the inflammation that contributes to accelerated aging of the cardiovascular and nervous system.
Many top athletes and celebrities look to Dr Stoxen's Massage Assist to ease tension, pain and increase human performance. After patients purchase Dr Stoxen's Massage Assist he doesnt see them as often and some dont return for treatment at all because they treat themselves with this incredible treatment tool.
Dr Stoxen's Massage Assist is now in 100+ cities around the world including Hong Kong, Bangkok, Singapore, Koh Samui, Phuket, Munich, Kuala Lumpur, Ireland, Toronto, Brisbane, Mooloolaba, Melbourne, Sydney, Beijing, Seattle, San Diego, Niagara Falls, Houston, Los Angeles, Austin Texas, Boston, Manhattan, Indianapolis, Miami, Boca Raton, Las Vegas, Montana, Chicago, Shenzhen, Guangzhou, Hainan, and Manila Philippines.
International Keynote Speaker
Lectured at 70+ medical conferences
Dr. Stoxen is a much sought-after speaker by corporations and medical societies around the world. He has given over 1000 live presentations on health awareness topics. He has been asked to give scientific presentations at more than 70 medical conferences in over 20 countries addressing an estimate of more than 50,000 medical doctors and scientists on advanced approaches to examination, treatment, rehabilitation, diet, fitness, biomechanics and sports training. Here is a list of conferences, corporations and lecture topics.
Dear Dr. James Stoxen, Greetings from Microbiology webinar 2021! Based on your expertise in this field, we would like to invite you as a Speaker
Dear Dr. James Stoxen, Greetings from OSP Journal of Health Care and Medicine I trust everything is well with you. On behalf of Editors we
Dear Dr. James Stoxen, Greetings from Journal of Sports Medicine and Pain Management. I would like to invite you in a short note for publishing